Home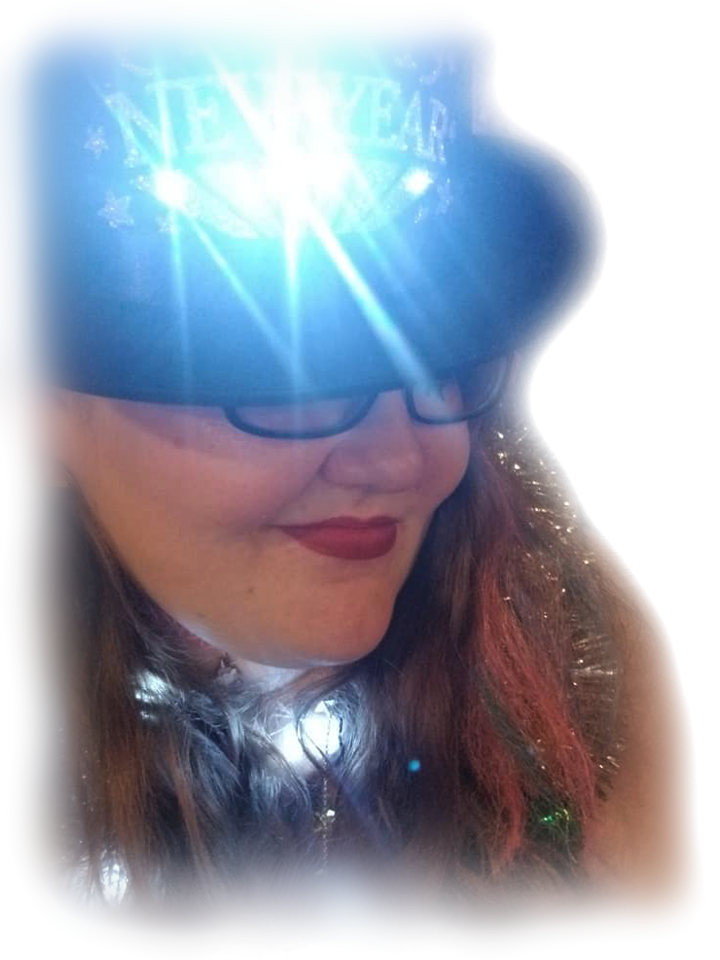 Elizabeth "Biz" Diedrick is a composer, producer, podcast host, podcast editor, professional game master, creative writer, vocalist, and musician, constantly looking for new opportunities in related fields. She values diversity and inclusion in her projects. She was accepted into Berklee college of Music in 2016, and expects to graduate in 2021. She also organized and performed in the Berklee: Fill the Void mental health showcase in Valencia, Spain.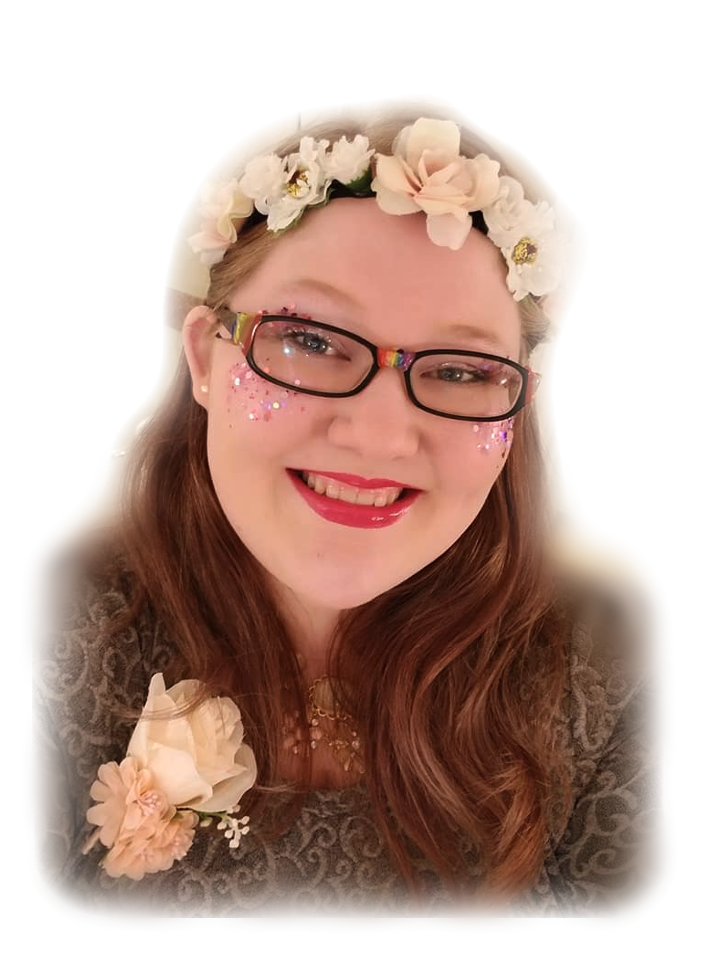 Mission Statement:
Elizabeth "Biz" Diedrick creates music, writing, art, podcasts, and gaming experiences for people, especially those who have felt left out in such industries, who seek diversity, inclusion, the incorporation of customer feedback, and an emphasis on community. Our customers, supporters, and collaborators prefer our products to available alternatives because we tailor each experience to the individual, and keep a mindset of constant self-improvement.
Audio
Information about commissions and audio editing services, as well as links to related audio platforms.
Soundcloud
Music Commissions: OPEN
I am so excited to work with you on your project! Please read below for information on my paid musical work, and feel free to contact me with any questions and/or project proposals. I price my commissions on a project by project basis, I am willing to use a sliding scale for people with lower incomes, and I will consider unpaid proposals that I believe provide value and opportunity.
Vocals
I can provide backing and/or lead vocals in various genres, including but not limited to: classical (in various languages), pop, rock, alternative, indie, jazz, game music, a capella, ballad, and musical theater. I can read sheet music, and I can mix my own vocals. I can sing Alto 2 up to Soprano 1, with almost a 3-octave range. I also have a pitch editing software called Melodyne for notes that are slightly outside of my range, or, if you're looking for a auto-tune/robotic sound, even further.
Composition
I can compose music through Finale (sheet music) and/or in my DAW, Logic Pro. I also have some experience with Reason and Pro Tools. I compose primarily for video game music, tabletop music, electronic, orchestral, vocals, lyrics, chiptune, and pop, but I likely have the resources and education to compose in many other genres, so feel free to suggest others in your proposal.
Mixing and Mastering
I can mix and master your tracks in my DAW, Logic Pro. I am versed in vocal, electronic, and live production.
Audio Editing Gigs: OPEN
Thank you for your interest in my audio editing skills. Please read below for information on my paid audio work, and feel free to contact me with any questions and/or project proposals. I price my audio work on a project by project basis, I am willing to use a sliding scale for people with lower incomes, and I will consider unpaid proposals that I believe provide value and opportunity.
Podcast Editing
I currently edit my own podcast, Throwing Bones, and a partner podcast, Wyvern's Aria. I am particularly interested in gaming, audio drama, tabletop, advice/lifestyle, and music podcasts, but I am willing to work with others. I also compose podcast intro/outro music, and backing tracks, if that is something that you are interested in.
Audio Clean-Up
I can clean up audio, removing background noise and making the voice/instrument more clear.
Tabletop
Information about paid games and tabletop products.
Paid Games: CLOSED
I am not currently taking proposals for paid games. If you would like to know more information about my listings or my process, or you would like some consulting, feel free to contact me.
Products:
Warlock: Pact of the Astra Blade
This warlock path is meant to have a divine/weapon theme, with a focus on versatility in support and damage.
"You have made your pact with a mysterious entity from a divine realm – a force that manifests in a sentient, magic weapon carved from holy light. The divine force behind these weapons can offer power to warlocks who form pacts with it. Many Astra Blade warlocks create weapons that emulate those wielded by paladins and clerics. Sometimes, this pact is made with the weapon itself, already housing a holy entity. Other times, a warlock may have convinced a lesser holy being to become bound to the weapon, forging a special bond with the warlock in the process. The most famous instance of this is Veldri Ashsinger, an Aasimar who made a pact with her deva, and went on to become a legendary hero."
Podcasts
Information about my podcast(s) and my guest appearances.
Throwing Bones Podcast
Throwing Bones is a queer-led role-playing podcast that focuses on themes of diversity, mental health, and interpersonal relationships. Throwing Bones is part of the Skald's Tale network. Follow us on Twitter @bones_throwing, join our Patreon, and join the fan discord server! https://discord.gg/YmpD87R We're an actual play tabletop podcast currently using the Monster of The Week system, but planning to do systems like D&D 5e and FATE in upcoming campaigns. Music composition, editing, project management, and production is done by Elizabeth "Biz" Diedrick. Our recurring co-hosts and improv actors are Cooper Lee Smith, Kyle, and Phenix.
Guest Appearances
Party of One
Party of One is an actual-play podcast focused on two-player roleplaying experiences. Every week, host Jeff Stormer sits down with friends for a two-player game to have some laughs, maybe a few tears, and a really good time.
Compromised
Compromised, is a cyberpunk based fictional podcast, taking place in a futuristic Philadelphia. Follow Psyl0, and FritX as their world is turned upside down and they learn to find their way through this future version of America.
Writing
Resources for my creative writing and poetry.
Feautured Poem
Childhood
On my back and on my shoulders
Is the weight of a child
She is the size that a coffin should never be
Her eyes closed, peaceful
Her face set in a smile
I could walk for months and miles
Pretending that, because I'm used to the weight, I don't feel it
But I do
She is in every step
Making the footprints a little deeper
So unnoticeable
The child that is not seen and not heard
She haunts my every word
Her ghost, her corpse
I am tired of morning her
Yet I am still not done mourning her
One word, one memory
And waves of grief follow
Leaking from my eyes
Desperate to get out
But my head is a dam
That cannot burst
It has carried her
Weight for too long
To break now
Little by little,
It comes out
Wave after wave,
I fade
What point is there in carrying around a corpse?
Yet I am still not ready
To lay her to rest.
Her spirit is in me
And it has not been appeased
Who knows how much therapy
Or how much grief
Possibly could
And possibly, it is not my destiny to appease her
But to carry her to the other side when the time comes
Perhaps, by then, I will reach acceptance
Carry her with pride and conviction
And you will no longer see her in my footprints
You will see her everywhere
But she will not weigh me down
She will propel me forward.
Perhaps grief dies when the grieved die
After all, weight doesn't go away
It simply gets easier to carry
She is not me
Yet I grieve her like she is
I never met her
Yet I grieve her like I did
In truth, if she had lived
Who would that make me?
She is the life I never lived
Time of death, unknown
Place of death, unknown
Name? Unknown
But perhaps she is called
Childhood
Writing Resources
Here are some of the places you can find my writing.